Dana Tenaglia
Born and raised in Enid, Oklahoma, Dana Tenaglia relocated to Florida in 1990 in order to finish college, earning her Bachelors Degree in Business Administration.  Fascinated by the burgeoning real estate industry, Dana went on to obtain her real estate sales license in 1995. After two years of extensive hands-on sales and marketing experience, she decided it was time to further expand her real estate knowledge, so she returned to school and became a real estate broker. For several years she worked at a local real estate agency as a broker/associate.  There she helped buyers and sellers manage the purchase and sale of what is often their most precious financial asset – their home. For her professional investors, she assisted in navigating the sometimes treacherous waters of real estate as an investment.
In early 2008, Dana decided to take the leap and she branched out on her own, starting her own real estate company. For the past 14 years, Access Paradise Realty has been an amazing experience for Dana – financially, professionally, and personally. The flexibility of  being her own boss allows Dana the latitude to think outside the box for her clients, finding common sense solutions for any eventuality that may crop up during a real estate transaction.  Her goal is always to get both buyer and seller to the closing table as smoothly as possible – the satisfaction of reducing stress for her client inspires Dana in every real estate transaction.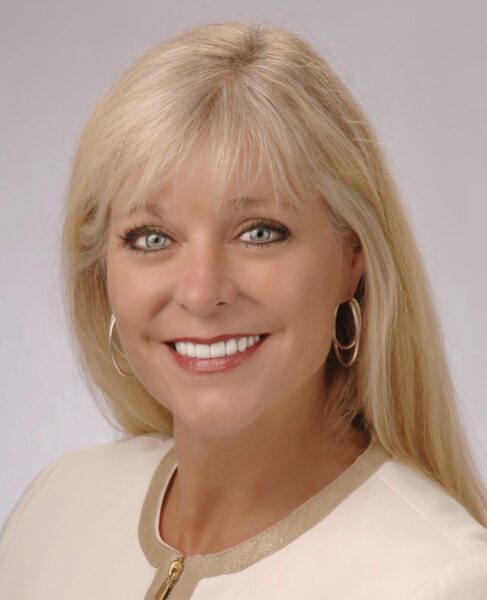 Since 1993, Dana has lived in the waterfront community of Yacht Club Estates in St. Petersburg. An effect of having this homebase location is that Dana has spent quite a bit of her real estate career working with the luxury homes market. As a longterm resident of the St Petersburg/Clearwater area, though, Dana has a breadth and depth of knowledge of the market at all price points and neighborhoods.  No transaction is too small for Dana. She has often said some of the most joy she has ever experienced at the closing table is the joy shared with a client who is a first time homebuyer. She has never forgotten how it felt to buy her first home and she finds it extremely rewarding and heartening to help others do the same.
Not just a real estate broker, Dana has many other certificates and professional designations:
PSA (Pricing Strategy Advisor), RENE (Real Estate Negotiation Expert), ABR (Accredited Buyer Representative Specialist) and CLHMS (Certified Luxury Home Marketing Specialist).
Communication
Dana has received numerous accreditations over the years. That said, Dana is truly not about titles. She's about staying at the top of her industry. One important thing to note about Dana is that she is actually available. Clients are sometimes pleasantly surprised when they first call and realize it is Dana herself who actually answers her phone. Fast responses and quick resolution and handling of the small things that always seem to pop up spontaneously provide a sense of reassurance that every buyer and seller deserve. Though Dana is a very busy real estate agent, each of her clients feel as if Dana is only working for them.
Communication is the foundation of any successful real estate transaction, and is a tool which Dana skillfully employs. Dana's business has been built For over a decade on the personal referrals of satisfied customers who appreciate her client-focused approach, an approach that delivers real results. Through personalized service and an attention to detail, Dana caters to the needs of her clients  No detail is lost or forgotten, something that is not so assured when working with the large sales teams of  franchised agencies.
Weekends and weekdays, days and evenings, Dana makes herself readily available to accommodate you and your schedule. She offers you her years of experience, her expert knowledge of the market and her commitment to always keep your best interests at heart with every twist or turn. Dana will handle every aspect of your sale, taking the stress off of you, so that you can focus on what you need to focus on – your move.
Working with Dana Tenaglia, you can truly …  "Expect the Extraordinary"!